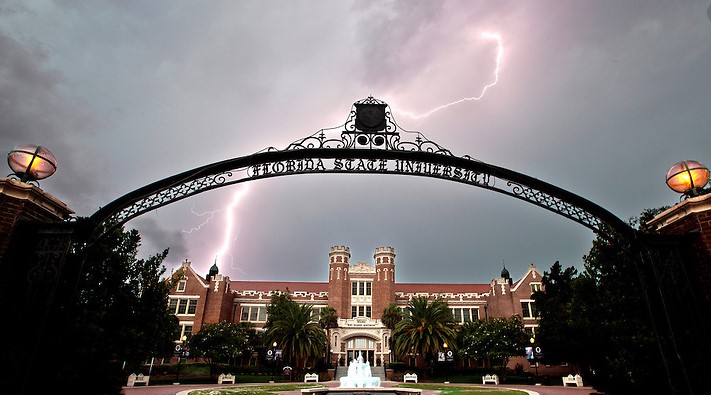 CERV (Campus Emergency Response Volunteers) is a volunteer program that was first established in 2019. CERV is open to all faculty/staff and students and offers free training throughout the year that can support campus public safety initiatives and response efforts such as:
                   Sheltering                                                                                          Hands-Only CPR                                                                    Severe Weather Awareness                                              
                      Active Shooter Training                                                                    Drill & Exercise Support                                                                 stop the Bleed                                                                   
                                Psychological first aid                                                                                                                                                                         SEARCH & RESCUE
                                                               
             We continue to strive to add more members,Click here if you are interested in joining CERV.
Clicking the link will re-direct you to our CERV Canvas page. Canvas is the primary tool we use to communicate with members about upcoming trainings and deployments.
---
title-inside title-centered
2